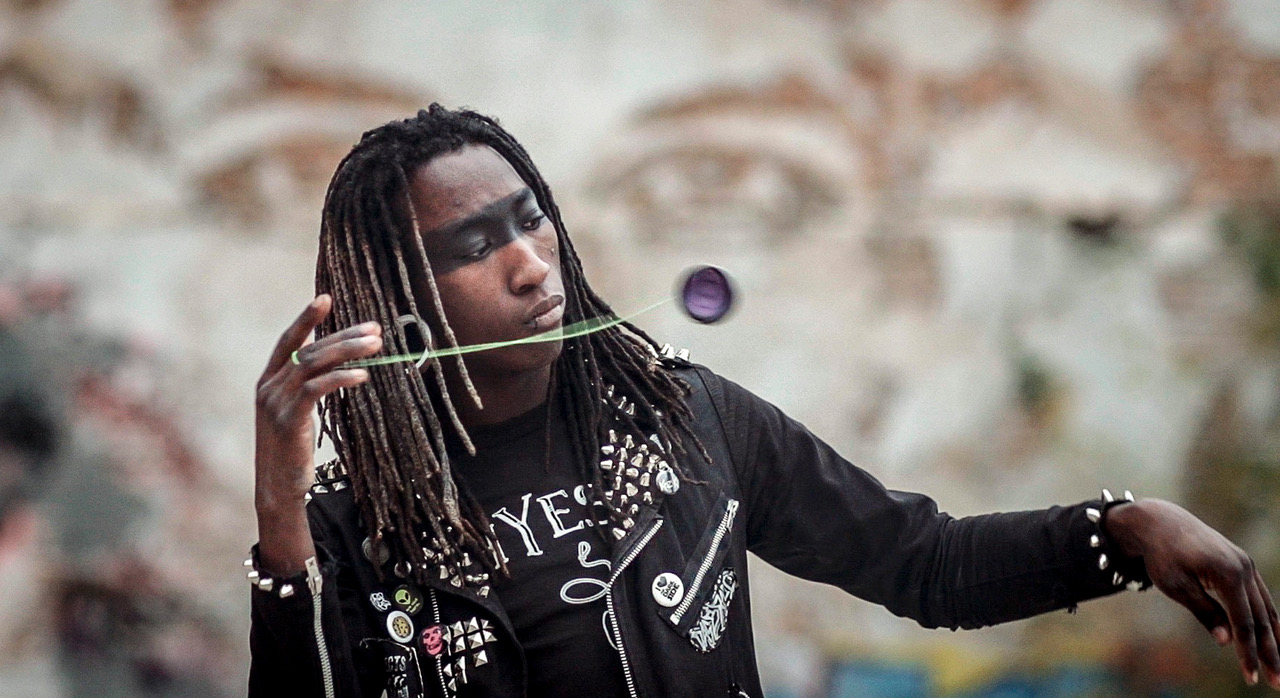 The Inspire Film Festival is a four-day cinematic event dedicated to entertaining and inspiring audiences with films and stories that celebrate the human spirit. It is the first festival of its kind to feature exclusively films, filmmakers, special guests and performances that celebrate the human spirit.
Learn more about how this festival got started from Festival Director, Jane Minarovic, in this short video.
The films were selected based on their ability to enlighten as well as entertain audiences, and all are beautifully shot in fascinating locations around the world. Each screening will be followed by a lively panel discussion with the filmmaker and/or subject of the film, and pass holders will be able to attend a number of informal meet and greet events around The Woodlands.
Good films about good people doing good things.
We tend to dwell on bad news; it is beamed to us all hours of the day and night. We discuss the latest tragedy with our friends and coworkers. As responsible parents, we talk to our kids about bullying, suicide, alcohol, and drugs. We need to take more time to talk about good stories – stories of people who overcome adversity to achieve a goal, people who give strength and self-worth to the underprivileged, and people who show us what it means to be human by what they do for others.
We expect the festival to grow year after year and eventually be the place where visitors come to be inspired by stories.
The inaugural Inspire Film Festival will take place February 23-26, 2017 at four screening venues in the beautiful, walkable spaces between Hughes Landing and Waterway Square. Approximately twenty feature length and short films will be shown over the course of the festival, along with panel discussions, live performances, and social events.