The Inspire Film Festival is a five-day cinematic event dedicated to entertaining and inspiring audiences with films and stories that celebrate the human spirit.
Learn more about how this festival got started from Festival Director, Jane Minarovic, in this short video.
The films were selected based on their ability to enlighten as well as entertain audiences, and all are beautifully shot in fascinating locations around the world. Each screening will be followed by a lively panel discussion with the filmmaker and/or subject of the film, and pass holders will be able to attend a number of informal meet and greet events around The Woodlands.
Good films about good people doing good things.
We tend to dwell on bad news; it is beamed to us all hours of the day and night. We discuss the latest tragedy with our friends and coworkers. As responsible parents, we talk to our kids about bullying, suicide, alcohol, and drugs. We need to take more time to talk about good stories – stories of people who overcome adversity to achieve a goal, people who give strength and self-worth to the underprivileged, and people who show us what it means to be human by what they do for others.
We expect the festival to grow year after year and eventually be the place where visitors come to be inspired by stories.
The 2nd Annual Inspire Film Festival will take place February 15-19, 2018 in the beautiful setting of The Woodlands, Texas.
Kindle Sponsors
$1,000
Atalanta Vision Productions, LLC • Gregory and Anne Bilinski • David and Dawn Caldwell • Warren and Kathi Coles • Entergy • Tee and Terry Fitzgerald • Jimmy and Poonam Gill • Emiliano and Antonia Grisante • John and Nancy Hathaway • Christopher and Shellie Herman • "Nikki Garcia Thriller Series" by award-winning author, Kathryn Lane • Fred and Maxine Lederman • Dr. Brandt and Susie Lipscomb • Lone Star College-Montgomery • Joe and Jan Netherland • Andrew and Mary E Paur • Dr. Lucian and Patti Rivela • Sam Houston State University Dept of Mass Communication • John and Kristy Sexton • Kara and Tim Teuscher • Brent and Carrie Tucker • Hank and Lori Van Joslin • Ray and Peggy Wilcox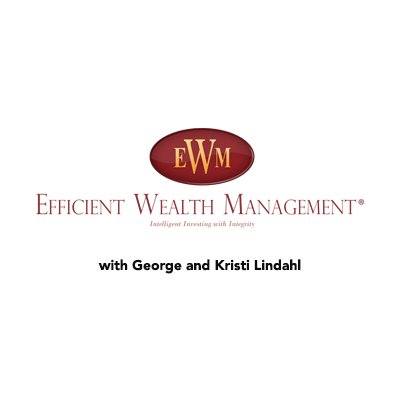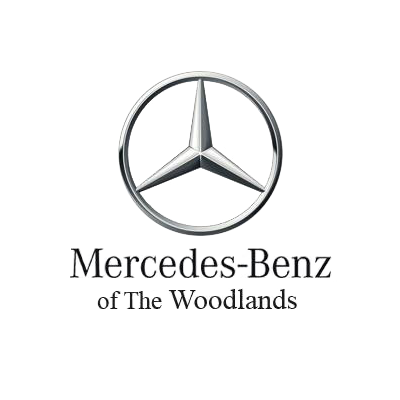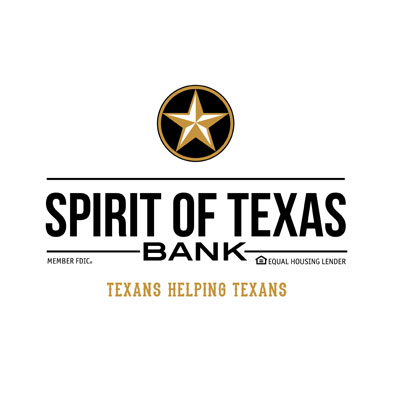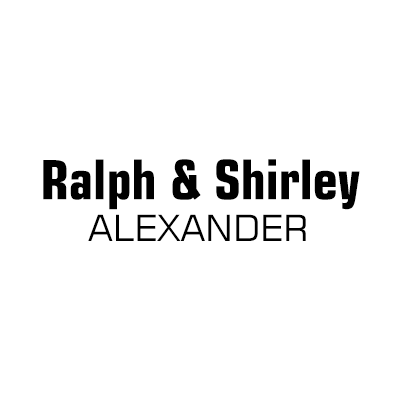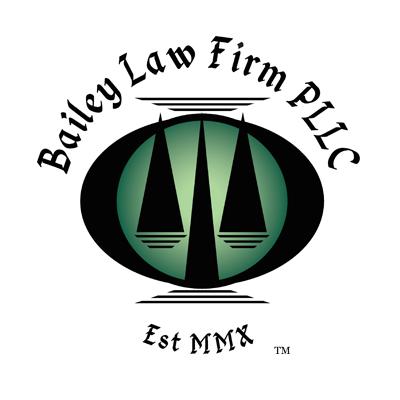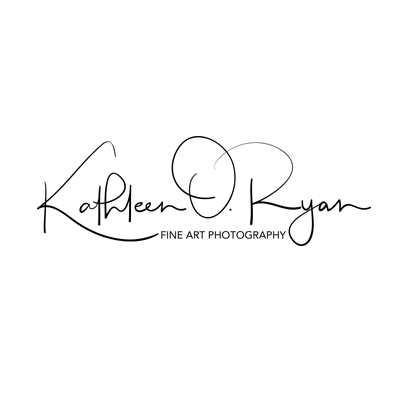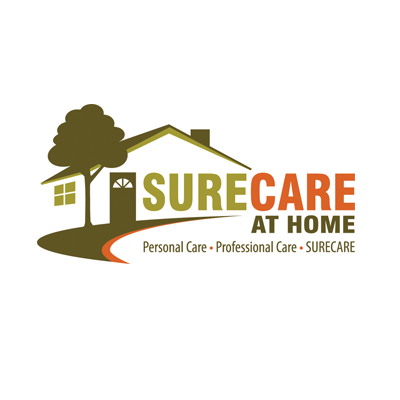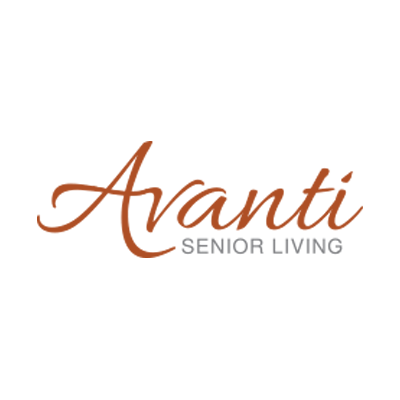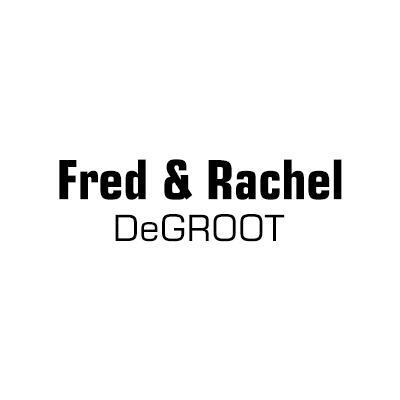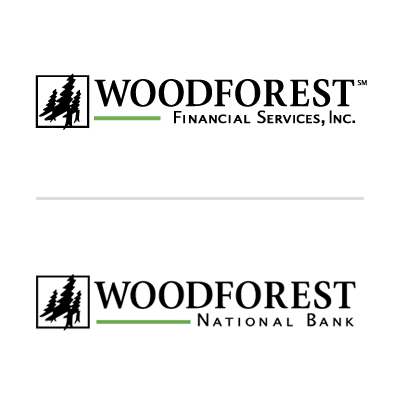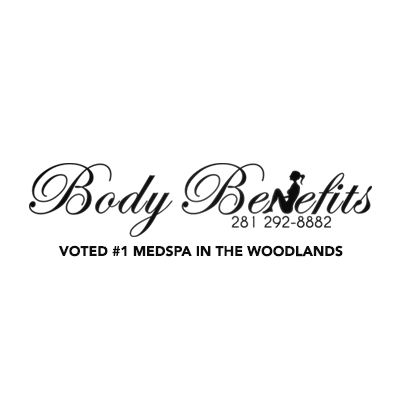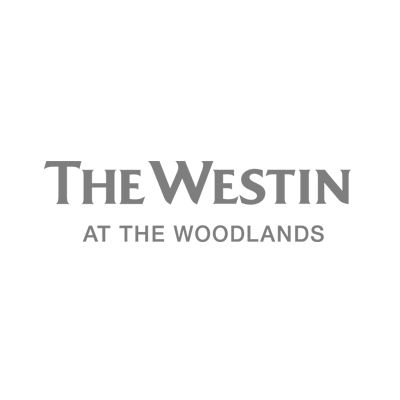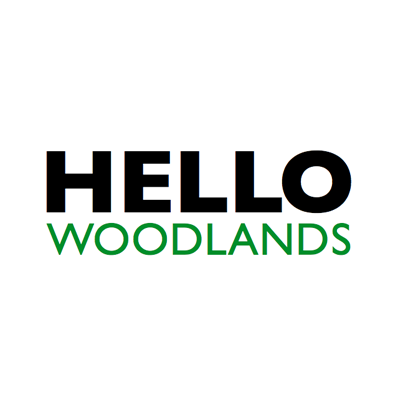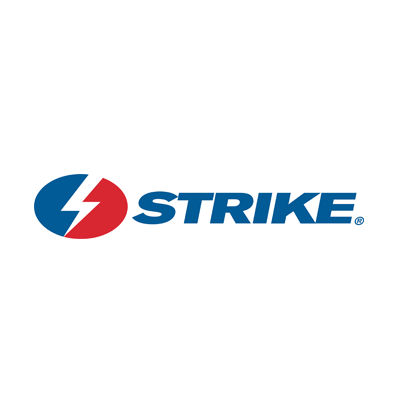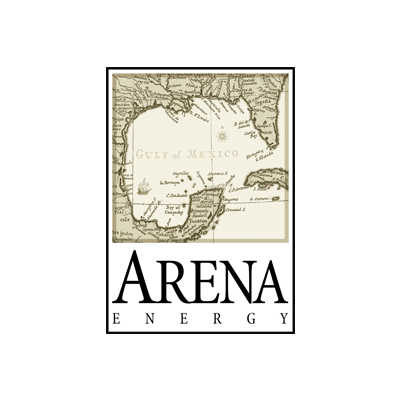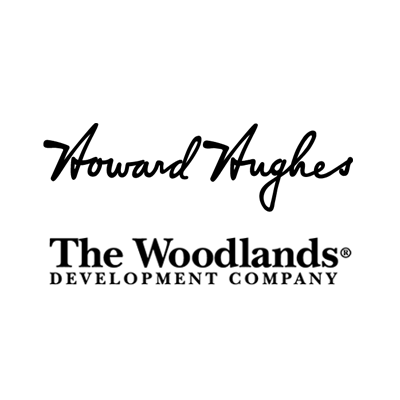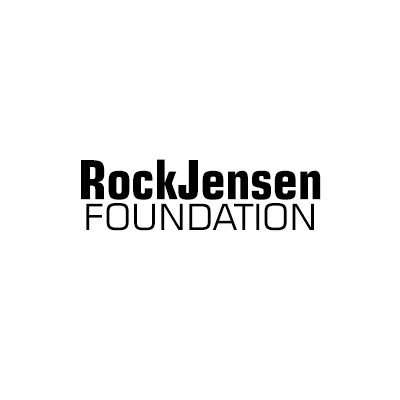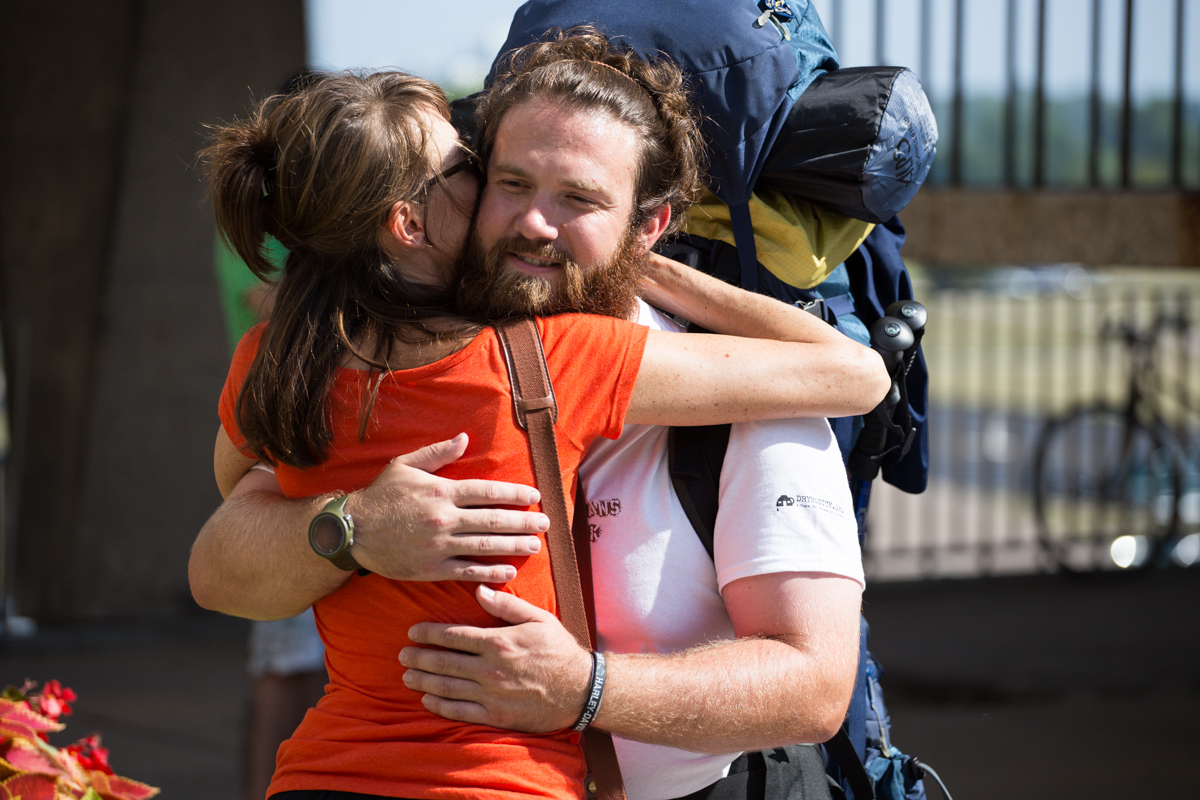 Would you like to volunteer at the next Inspire Film Festival?
The Inspire Film Festival wouldn't be possible without all of the dedicated people who have committed their time and energy to make this event such a success. Volunteering is a great way to give back to not only the film watchers, but the entire community.
If you are interested in volunteering for the upcoming Inspire Film Festival in The Woodlands, Texas, contact Mindy Reynolds using the VOLUNTEER button below.